VISION2020 - Liugong's European Distributors Annual Conference Held in Poland
Recently, the 2019 Liugong European Distributors Annual Conference with the theme of "VISION2020" was held in Poland. More than 120 representatives from 6 new distributors and partners including dealers from more than 20 European countries and regions and Spain. Get together and talk about the future.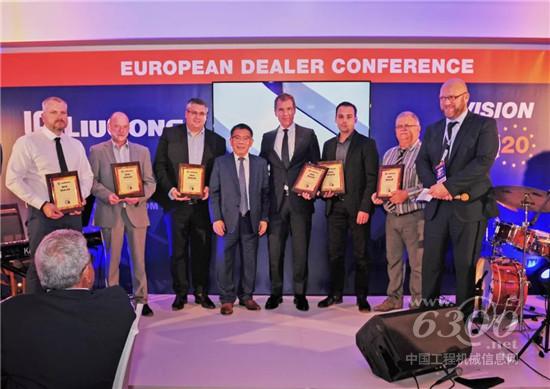 Zeng Guang'an, Secretary of the Party Committee and Chairman of Liugong Group Co., Ltd., gave an opening speech for the annual meeting. He said that the world is changing rapidly, and the rise of new technologies such as intelligence, electrification and digitalization is both a challenge and an opportunity for the construction machinery industry. Liugong is increasing investment in research and development, quality improvement and technological innovation, and insists on developing cutting-edge technologies, accelerating industrial upgrading, and strengthening international operations.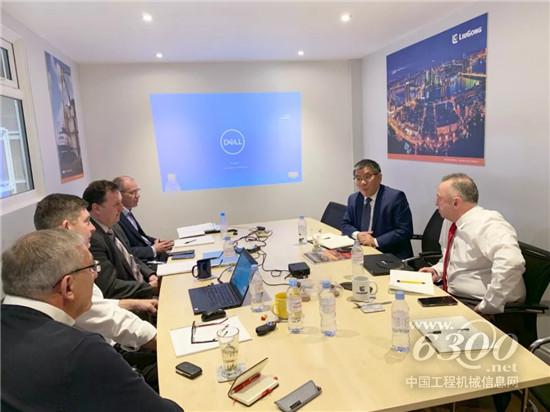 "VISION 2020 is two major commitments. One is the implementation of investment plans in five areas: European regional headquarters, product research and development, channel development, talent introduction and manufacturing upgrades. The second is to seize market opportunities to accelerate business development." Liugong Europe Chairman Dai Haowei said at the meeting that from 2020 to 2023, Liugong will successively release F series excavators in the European market and take the lead in launching a service policy of extending the three-guarantee period of Liugong to two years or 4,000 hours. This will effectively enhance Liugong's core competitiveness in the European market.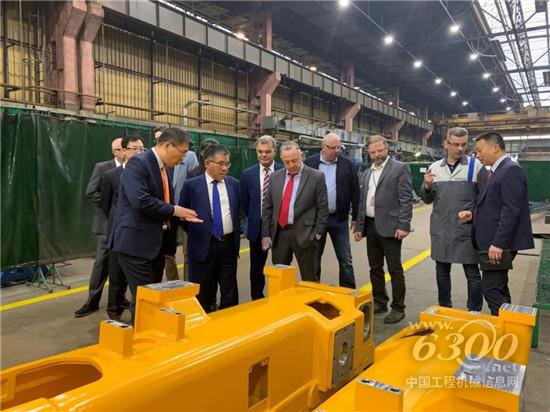 During the annual meeting, Zeng Guang'an also deeply visited Liugong's direct-operated companies in the UK to conduct on-site inspections of product demand in the UK's high-end market and gave guidance to the business work of the subsidiaries. During the research and guidance of Liugong Dressta's production site, he expressed the progress made by Dressta in safety management and safety culture construction, process efficiency improvement, logistics layout optimization, quality improvement and quality culture innovation, and supply chain optimization. Affirmatively, at the same time, it is proposed to seize market opportunities, accelerate the implementation of technological transformation investment projects and the progress of new product development, strengthen the introduction of talents and echelon construction of grass-roots management personnel, expand the local manufacturing scale of Liugong products, and continue to increase production capacity and personnel efficiency. , Providing a strong cornerstone for Liugong's business development in the European market.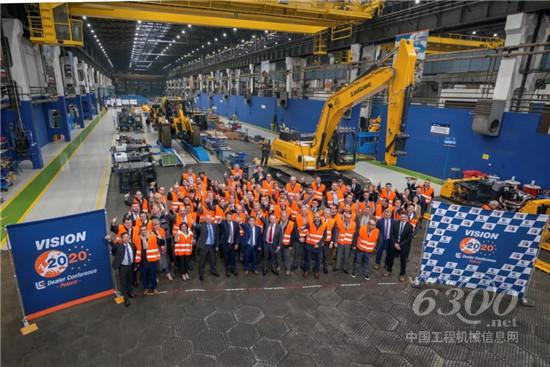 In Stalova Walla, Poland, Zeng Guangan made a special trip with local mayor Lucjusz Nadbereżny, city council chairman Stanisław Sobieraj and dean of Rzeszow University of Technology Mechanical Engineering Andrzej Trytek. Liugong will meet with local municipal academy in Strengthen cooperation in personnel training and introduction. In addition, the Liu Union helped to introduce more Chinese companies to invest and build factories in Stalova Walla to promote the development of the local economy.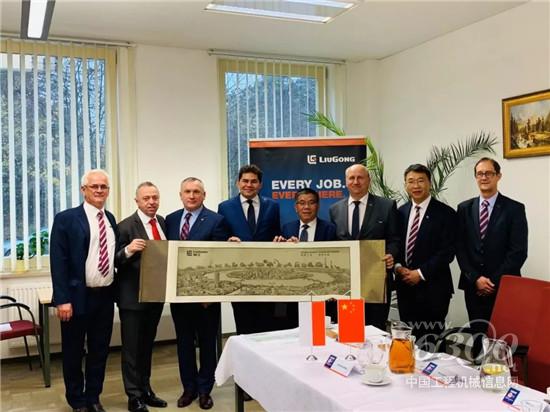 Lucjusz Nadbere ż ny in the talks on liugong sharpness starr company at lowa walter, green square expressed heartfelt thanks to city construction, the construction of the green square not only reduce the distance of liugong with local residents, but also an important symbol of liugong blend in the local community.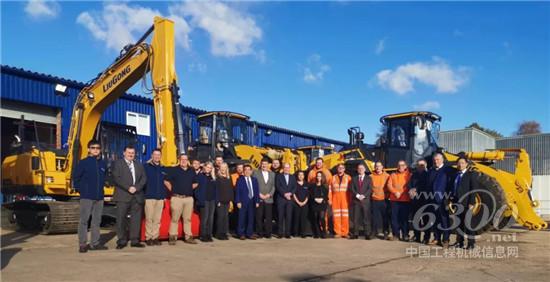 http://www.6300.net/info/detail_216046.html